Travel Bucket List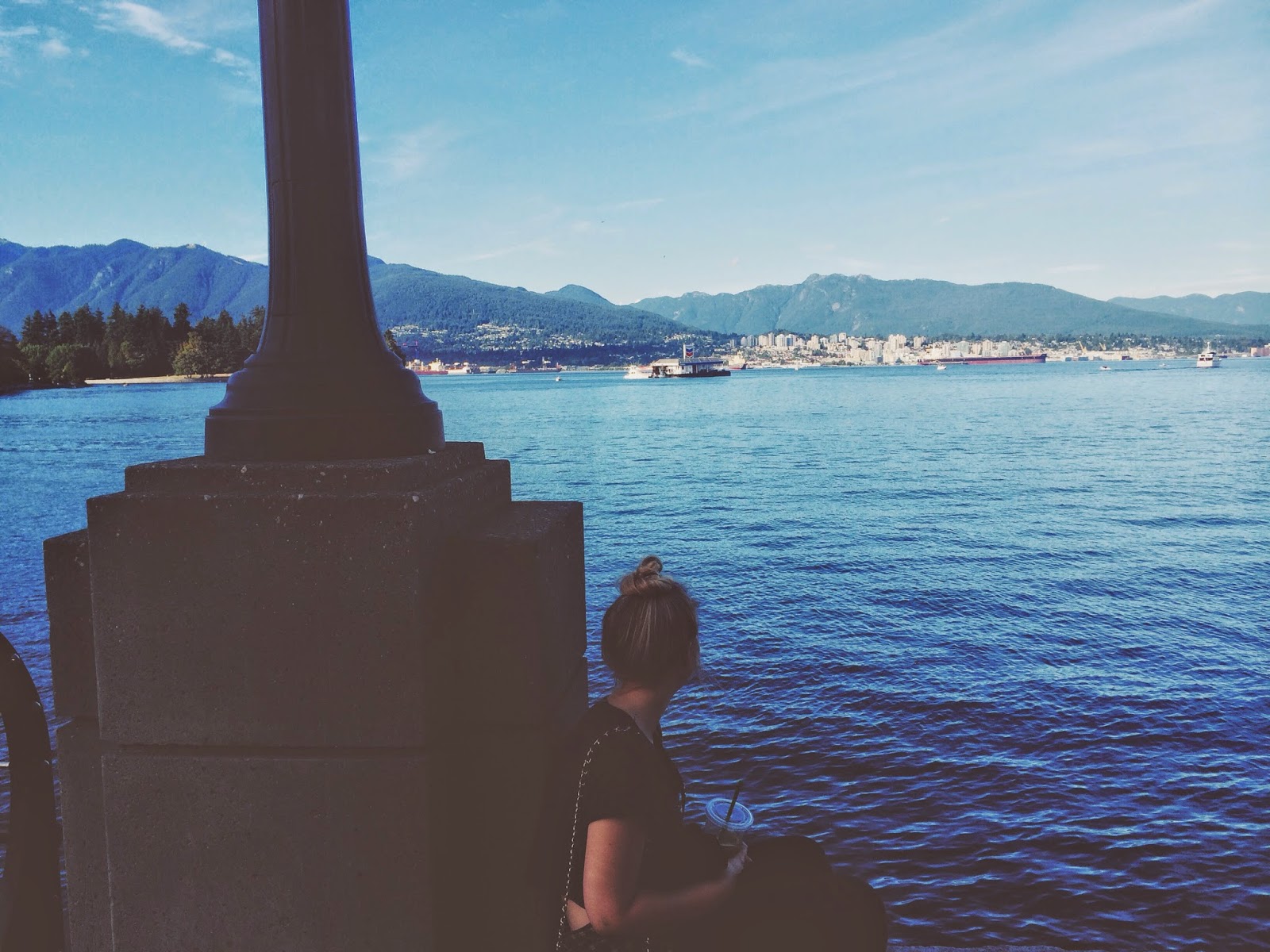 top 10 places on my travel bucket list.
Back to my roots. As you may or may not know, my father is Danish. His parents moved here to Canada after the second world war leaving all of their family behind. For me, that means I have a lot of family over there eager to take us around and explore. I really hope I can do this soon in the next couple of years so that I can show my grandmother pictures of me in the places she grew up, because I know it would make her proud.
The culture, the beauty, the everything... Thailand entrances me. Though I don't think it will be my first trip alone, I can see myself once I've finished school completely backpacking through here (along with number 6... more on that later) and experiencing it in my twenties.
For a very long time I have talked about volunteering in Africa at an orphanage and having the desire for a new perspective of what poverty truly is. Though being the sensitive person that I am, I know that I will not make this trip until I am financially and emotionally stable enough to be able to handle it.
Greek salad and white wine on a beach in Mykonos... who doesn't dream of that? Besides being a beautiful country with some of my favourite cuisine, it's history is some of my favourite ever. I am a huge greek mythology fan, and have read the Odyssey, the Iliad, and different books on the greek stories so often that I've lost count. Being able to see where the Classics history was made would be a dream come true for me.
Like Thailand, this is somewhere I really want to visit after I finish school completely. It's culture, history and beauty in general has always entranced me. One day I will find myself in the southeast of Asia...
Now most people my age would say this for the red light district and all the shenanigans that can be done when your are young and unafraid... But I'm not even going to lie, this one is purely because of the Fault in Our Stars. But even so, the boats and canals with the trees falling over seems almost to beautiful to be true. One day I will have my very own Augustus and we will drink champagne together in Amsterdam...
-----
That is my travel bucket list! Where do you dream of traveling?
xoxo,